Pitch & Speech
Sales & BizDev
Hardware Development
Apps & Software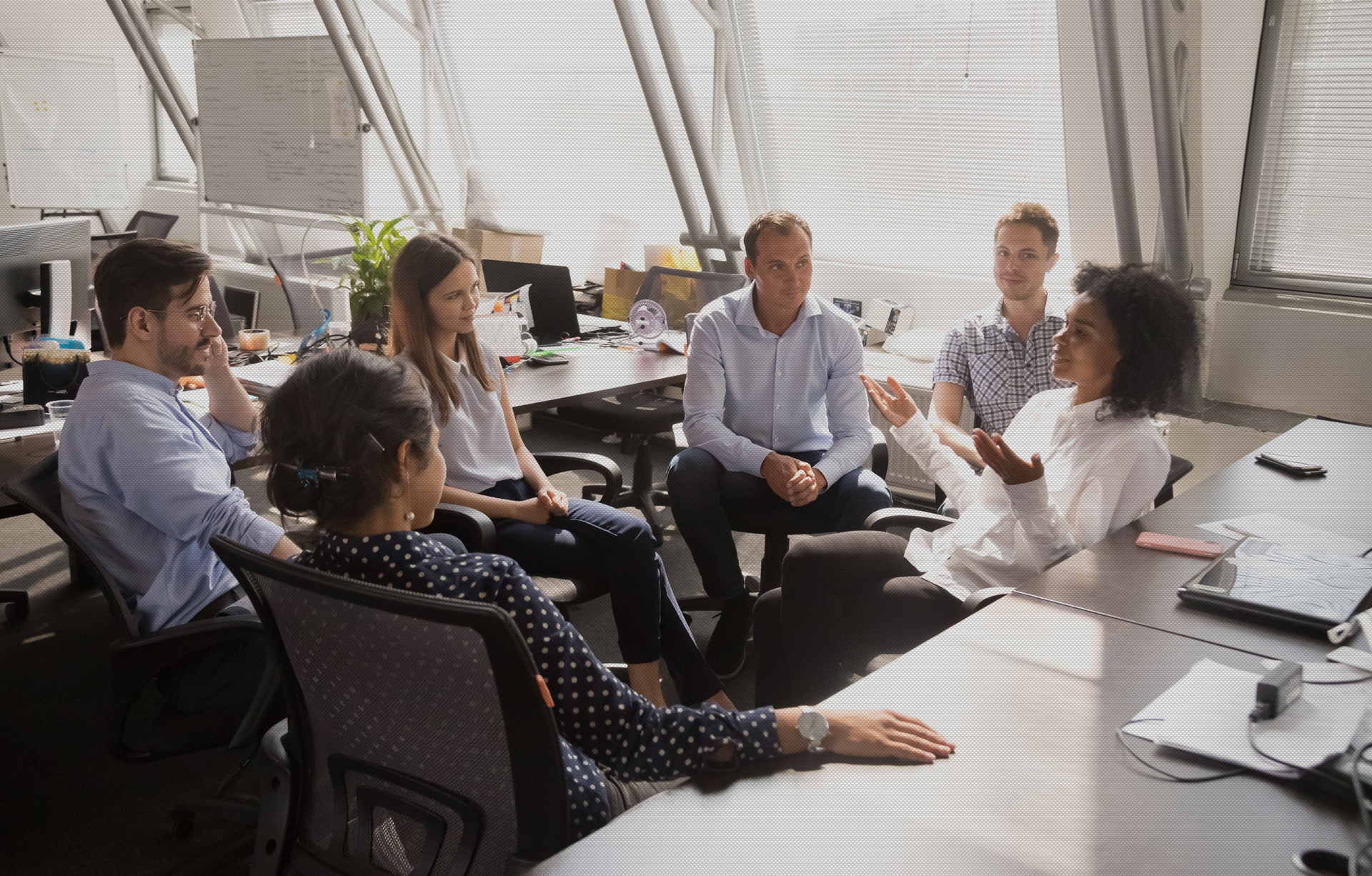 360° Consulting
Film & Video
Book Publishing
Berlin's first "Unicorn Forge"
Unicorns aren't being born anymore. They're being made.
We help entrepreneurs and companies to unleash their true potential and achieve maximal success.
Whatever you need – even if you can't define it exactly –
together we will find the most efficient way to reach the goal.
We regard ourselves as pioneers of innovation. We merge business with creativity.
We are your ultimate puzzle piece.
We don't draw a line between personal and work moral/ethics. And we don't separate our words from our actions. Said – done.
We are always candid towards ourselves and our fellows. It also includes full transparency in all matters and processes.
We don't know and can't do everything. But we will make sure to close any gaps ASAP.
We always find a way.
We call things as they are, uncompromisingly and bluntly. With us you always know what's up – we say what we mean.
We constantly pur ourselves in the position of our clients and colleagues and we generally act in the best interest of our fellows.
We've seen it all…
#Startups today… which were founded before the wall came down.
Big corporations calling themselves #agile or #disruptive.
Copy-pasted business ideas being "#innovative".
#Founders who are actually managers.
And the classic #AI without the I.
In today's world of buzzwords we talk turkey. Or as the kids say: #NoBS.
Questions? wishes? doubts? fears?